San Diego is a beautiful and fun city and there's a lot to do and see. So naturally, there are a lot of amazing places to take pictures in San Diego.
Honestly, whether you're a tourist looking for some must-see places, a pro looking for photo shoot locations, or just a local looking for a great location for photowalk or stunning views, there's something for you.
With the excellent weather, naturally the outdoor photo spots get the most action but there are some good location for indoor photos as well.
SAN DIEGO WEATHER TODAY
Quintessential Cali
I lived in San Diego for around a decade and love the city, the ocean and the bay, the naturally beautiful cliffs and coastline, and also the relaxed, laid-back community.
You know the image everyone has of California? Sun, sand, beaches and palm trees? You know they probably got that from Baywatch. Which was up in LA. But still – that feel? That's San Diego for you.
In fact, whenever friends visit from other countries and want to see "California", I tell them to come down to SD.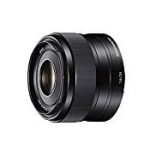 Check out great travel lenses for this powerful little camera. Find the lens that works for you and your style of photography.
Best Photo Spots in San Diego
Below are some great places to take photos in San Diego, that often don't come up in the top ten lists. I like them because I can shoot at peace and not be jostling with 40 selfie-takers at the same time.
I'll be adding to this list as time goes on – there's just so many places for photography in San Diego, it's hard to keep up.
In some cases, I've written a longer article about the location. Click through to get a ton more tips and suggestions on how to make the best of a photo trip to those locations.
Here's the list of best photo spots in San Diego:
Torrey Pines State Reserve

One of my favorite places to shoot San Diego's gorgeous coastline is probably Torrey Pines State Reserve. This stretch of beach has that rugged look that the more pedestrian friendly beaches do not, but it is still very accessible to visit here.
Even when you have an overcast day like this one, you still get a great shot because of that craggy coastline.
Surfers at Pacific Beach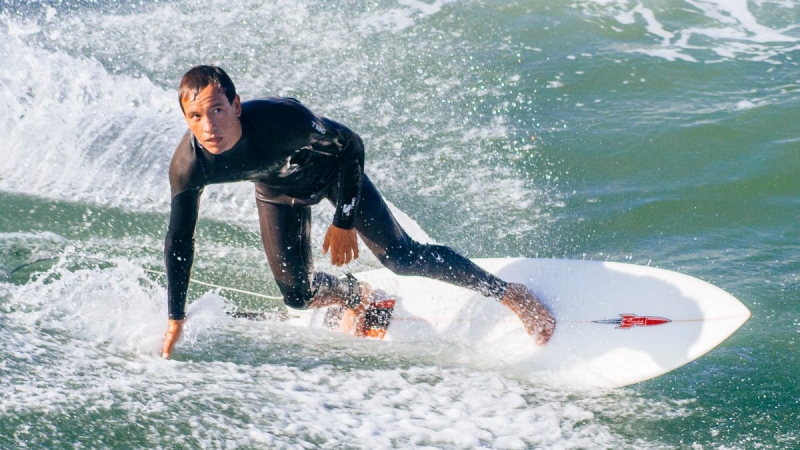 While there are surfers everywhere in SD, they are often too far offshore to get a great shot without specialized gear.
If you want to get some shots of surfers, head to Pacific Beach where the pier lets you get up close without having to get wet.
Even if you aren't a big surf aficionado, shooting the action is great fun and let's you work on your focusing chops.
Tide Pools at Windansea

Windansea beach is a popular surf spot that would be beautiful just for its spectacular sunsets. But there's a lot more to see if you head there at low tide to check out the tide pools.
I've seen colorful anemones, small crabs, red starfish, a variety of mussels and clams. It's incredible how much you see once you really start looking! Just be gentle and watch where you step.
Birch Aquarium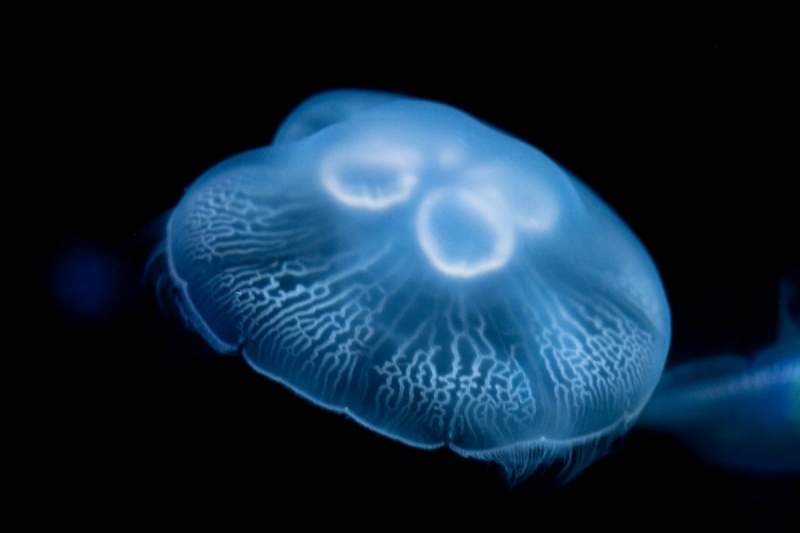 If for some reason you're not up to being ankle deep in the Pacific Ocean (or if the tides aren't going your way), you can also check out some sea life at the Birch Aquarium. This lesser known spot has the advantage of being cheap and uncrowded, perfect for taking your time with your shots.
They also frequently have special exhibitions and the time I went, I got to see these lovely seahorses.
Coronado Skyline View

This is a spot in Coronado where you can get a great shot of the San Diego skyline.
While the skyline doesn't change, it does look different as the light changes, and also with differing weather.
It's a great spot to also come back at night with a tripod for a night lights shot.
Here's the GPS location of the spot.
Harbor Bay Skyline View

If you can't make it across the bridge to Coronado, you can walk along Harbor Bay to get a photo as well.
The angle is a bit different and it's a good deal harder to park but it can be done.
Balboa Park

For a complete change of scenery, Balboa Park is an unusual park right in the city center.
It was actually built for one of those old-timey expositions but the city loved it so much they made it permanent.
In addition to the museums, there's also a Botanical Garden and several beautiful gardens, like this moorish styled one below.

What makes it unusual is the variety of buildings and gardens with European architecture and style. It's also the home to many museums if you want to spend some time exploring.
San Diego Zoo

Adjoining Balboa Park is the world famous San Diego Zoo where there are countless photos to be taken of wildlife.
If you've been to small, depressing zoos, don't worry. This one is huge with well designed areas for each kind of wildlife and the zoo is known for high standards of animal care and conservation.
It's one of the most famous and well respected zoos in the world.
Chicano Park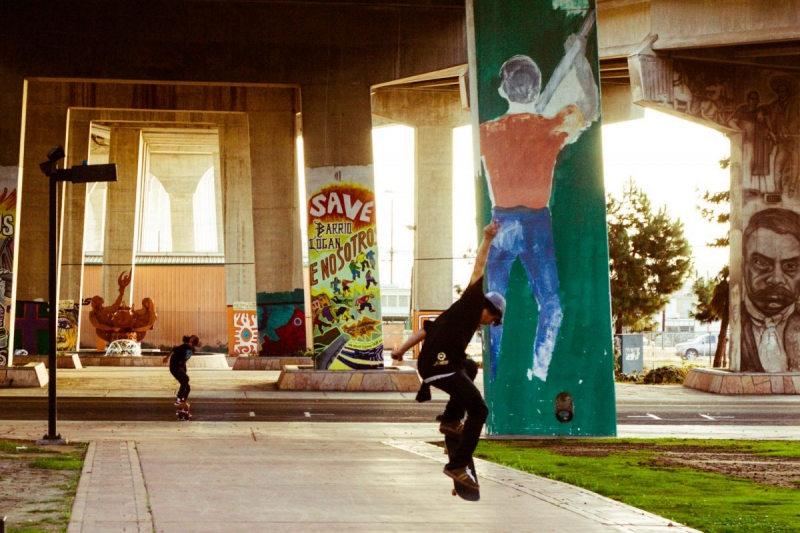 Finally, a taste of something different in San Diego. Chicano park is a small park with incredible murals from renowned Latin-American artists. It's a national historic landmark that few know about in San Diego and worth visiting. You can read more about the stories behind the murals here.
Chicano Park probably stands out as one of the more unusual places to take pictures in San Diego, one that tourists don't usually bother to check out. It's less packaged and more authentic, and the art is vivid and beautiful.
Some of the murals I've shot may not be there anymore, which means I'm overdue to visit again.
Seaport Village

Seaport village is a mostly a shopping area near the water, but what's really nice about it is the views of the harbor and sea life.
You can see restaurants on the water, beautiful old ships and lots of beautiful marine scenes to shoot. And it's free to wander around.
If you're traveling with family, there's a lot of stuff to keep the kids busy as well as live music every Sunday,
Belmont Park

Belmont Park is a fun little spot in Mission Beach with a cool old roller coaster. It's great for night shots with the lighting and rides.
Best part, you can visit without paying anything. You do need to pay to take the rides, but not to enter the space and walk around.
Old Town San Diego

When I first visited Old Town, I thought it was an amusement park like Knott's Berry farm or something. But actually there's a lot of history to the place that surprised me!
San Diego's old town was actually the first mission in California and is the birthplace of California. Today it's considered a historic park and while it's a bit cheesy (which is why I thought it was an amusement park), it's still enjoyable to shoot.
Cabrillo National Monument

This is a beautiful spot with an iconic lighthouse that is now a small museum. It was last lit in 1891 and is no longer functional.
There is also a great tidepool spot called the Cabrillo Sea Cave but double check to ensure the tides are appropriate and that it's safe to visit.
Final Words
Well, I could certainly go on as there's no end of cool places to take pictures in San Diego. But I'll stop here. I hope you've got to see a cool cross-section of what the city has to offer, a tiny bit off the beaten path.
This post has affiliate links. As an Amazon Associate I earn from qualifying purchases. The opinions presented are my own.