Ruins
The Suomenlinna Island Fortress is an easy day trip from Helsinki. I took the ferry over mid-morning and spent about 3hrs wandering the island before heading back.
Read More »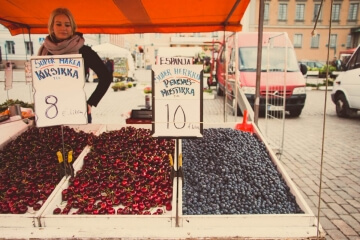 Local Life
I walked through this Helsinki fish market a few times while I was there. It's called Kauppatori and it's an open-air market near the water,
Read More »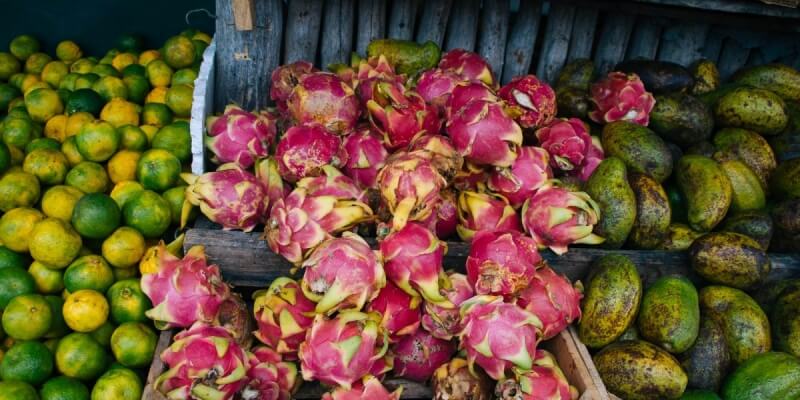 Local Life
Most people go to Tulum for its white sand beaches, Mayan ruins or perhaps the cenotes. But downtown Tulum is actually a great place to take pictures
Read More »

Nature
The Gran Cenote, Tulum is an awesome underwater cave where you can snorkel with turtles. I'd never heard of cenotes until I visited Tulum. And
Read More »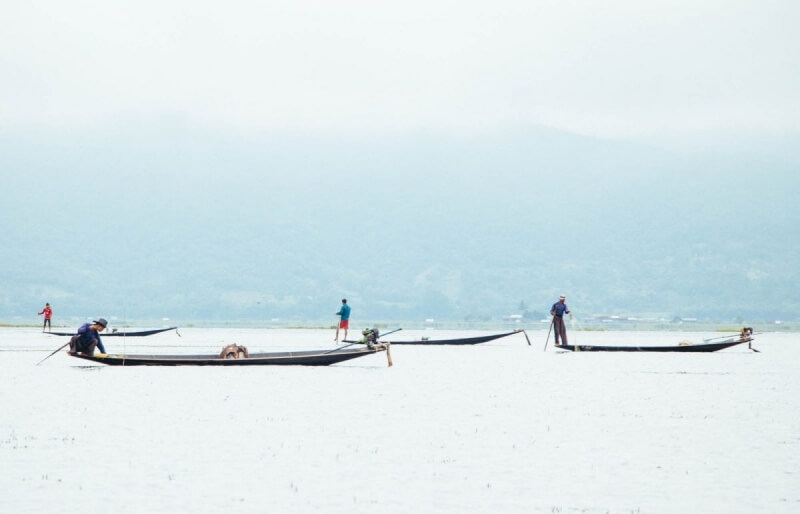 Local Life
The glassiness of Inle Lake is something I won't forget just by itself, but the boat tour comprises a variety of Inle Lake attractions. If
Read More »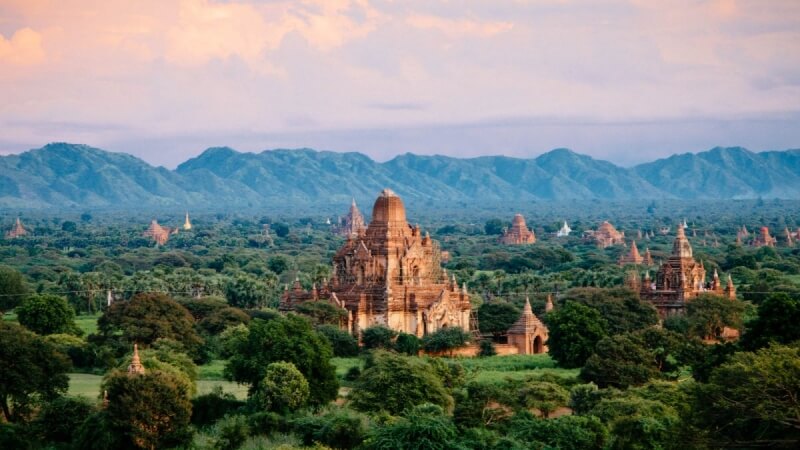 Vista
If you want to see a breathtaking sunset in Bagan, Myanmar, you need to check out Shwesandaw Pagoda or the Sunset Temple. It would definitely
Read More »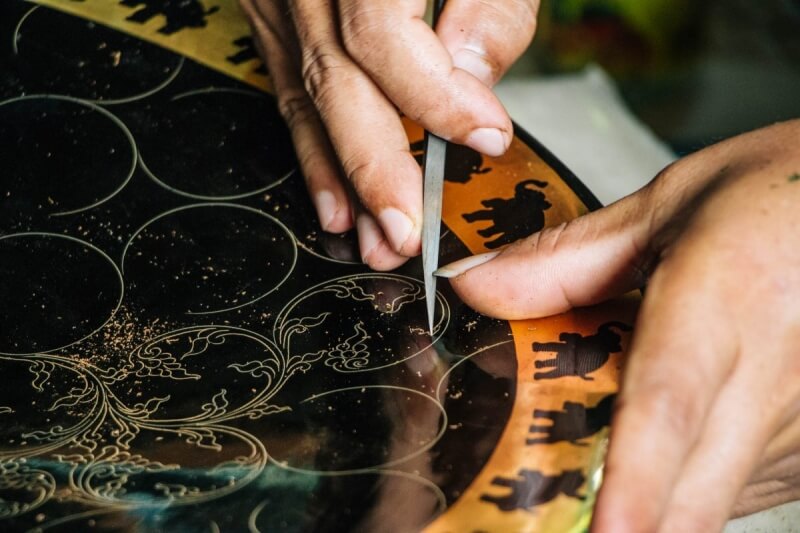 Crafts
The Golden Bagan Lacquerware workshop in Bagan is one of several artisan workshops where you can see how lacquerware is made. It's a neat way
Read More »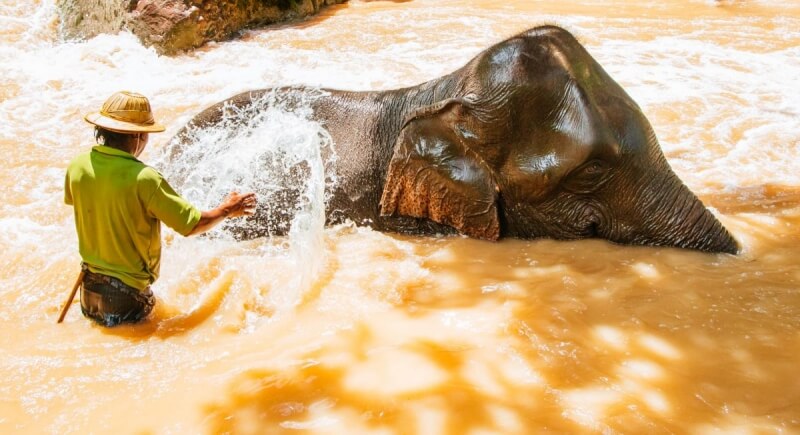 Wildlife
Green Hill Valley Elephant Camp, Myanmar is a sanctuary for retired elephants. You can have a personal, rewarding experience with these gentle animals without riding them.
Read More »