Contribute
Hi there, we're always looking to share more places. We can't be everywhere (although we wish we could) so if you've got a great spot you love to shoot, we want to hear about it.
What We Publish
Our goal is to get people out there and shooting. Way too many photography sites focus on getting people buying not shooting. And we really want to change that. We hope you do too.
You don't have to find the most amazing secret place – just one that's fun to shoot at, a gem you'd like to share with other photographers who visit.
And you don't have to be a pro. We're not, either. We're writing for regular photography-loving people that go on vacation and want to come back with some great shots.
Just pretend you returned from vacation and your friend, totally inspired by your shots, wants to follow in your footsteps and asks you…
So, what was it like?
I'm still learning – what tips or techniques should I beef up on before I go?
Is there any gear I just NEED to take with me?
Just respond in a clear, casual tone – like a conversation with your friend.
Here are some examples of posts:
Myanmar

Shimona Carvalho

Local Life
San Diego

Shimona Carvalho

Beach
Photos
Obviously, your photography is a big part of these posts. Don't worry, you own the copyright on the images and you will retain the copyright.
Some details: Photos should be JPG with a minimum size of 1000 on the long edge. They should not be watermarked. They should contain EXIF data for camera, date and time settings. Do take a moment to check that the date and time of day is correct, timezone adjustments are annoying.
We prefer less processed images but hey, everyone has a different style. As long as it's good photography, we'll likely publish. Black and white is also cool. You can see what we've published so far to get a feel for the style of the site.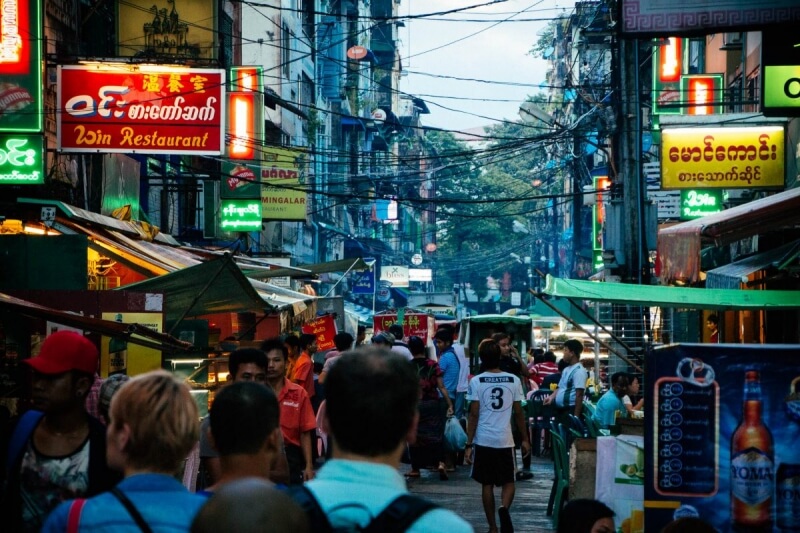 Editing
We will review and accept the submissions and let you know. We reserve the right to edit posts, although if major editing is required we'll send it back to you with our suggestions. We also reserve the right to use our affiliate links for your product recommendations.
Your submission may not be accepted if the photos do not meet quality standards, or the content is not well-organized and written, or the location is not appropriate for the site. We'll let you know either way if we intend to publish it.
Linking
Do link to great, high-quality sites for further information like Digital Photography School, Improve Photography, Wikipedia etc… We will audit all links for quality and authority. We reserve the right to replace external links to products with our affiliate links whenever available. Please do not promote your own products within the text of the post – use the byline to bring people to your site.
How to apply to be a contributor
Choose 5-8 images you took at one spot – such as a park or attraction or even a GPS location. Upload to a shared folder link Dropbox or send me links.
Write a short paragraph on what you want to cover or a set of bullets outlining your post.
If you go with bullets, do share a writing sample that has the same tone you'll write your post in.
Fill out the contact form below.
How to Write your Location Guide
If your post is accepted, it's time to write the guide!
Write a short guide to shooting the location, easily scannable, broken up into sections with headings. Weave your images into your guide.
Think about tips or techniques that you used. Go easy with this, simply suggest a technique or two and link out to useful articles. Don't explain techniques in detail, just link to a great article – there's lots of good material on the web!
A key component of the posts is the Nitty Gritty table which tries to summarize some key points for easy consumption. Here are some examples, no need to include all.
(See note on Linking below)

Best Time of Day
Best Weather
Versatile Gear
Specialty Gear
Accessories
Finally, let's get some readers to your site – Give us a byline and headshot telling us a bit about yourself and your website. You can link to upto 3 social accounts in addition to your website. This will go at the end of your post. Please include a headshot so our readers can see you and reach out!
Extra Credit: It's even better if you can link to other posts on Sidecar Photo that may be relevant. It's not necessary, and don't just put stuff that isn't relevant, but if it fits you're more likely to be published.
Thanks and I can't wait to see your photos!
Email Us With Your Favorite Location